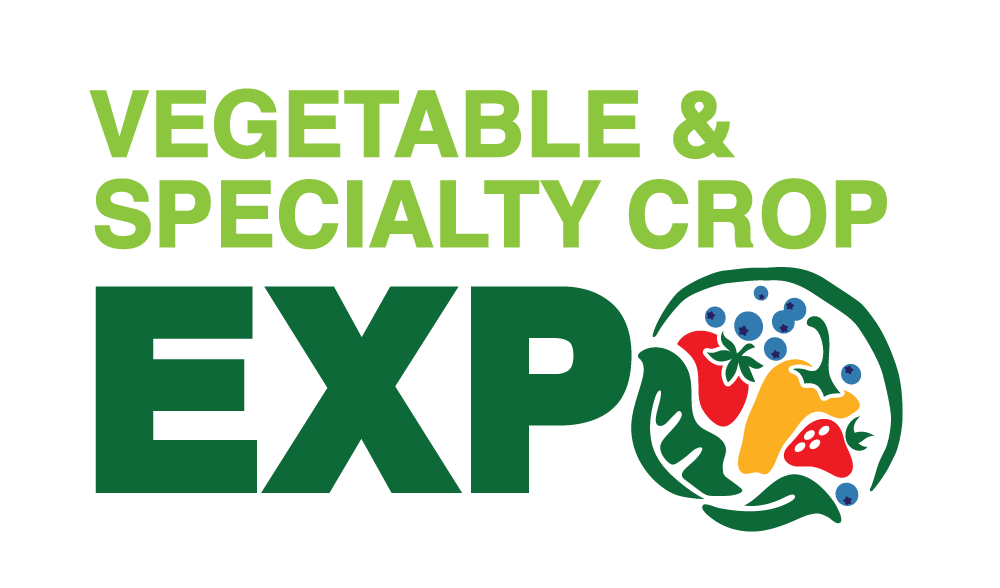 AgNet Media is excited to introduce a new industry event: Vegetable and Specialty Crop Expo (VSC Expo). Held in conjunction with the Citrus Expo, which is now in its 28th year, VSC Expo is set to be an event that growers won't want to miss.
Last year, AgNet Media incorporated vegetable and specialty crop seminars into Citrus Expo. After receiving positive feedback from both growers and industry members, AgNet Media has decided to expand the program. The two expos will share the same great trade show that growers look forward to every year.
The VSC Expo educational program is designed to provide growers with the information they need to be successful and profitable. With the help of University of Florida (UF) researchers and Extension specialists in the South Florida region, the program will bring growers the latest research to help them meet their goals. Attendees will have the opportunity to earn continuing education units. The seminar program theme, Growing Stronger, will represent the vegetable and specialty crop program as well as the citrus program. As each industry conquers different challenges, the growers and their crops will continue to grow stronger.
Hemp has been a hot topic this year, and that will continue at the VSC Expo. We are excited to have Holly Bell, director of cannabis for the Florida Department of Agriculture and Consumer Services, as a featured speaker in the hemp discussion. As this crop continues to pique growers' interest, VSC Expo aims to answer questions about the legal status of the crop, as well as how it will fare in the Sunshine State.
The VSC Expo will take place Aug. 14–15 at the Lee Civic Center in North Fort Myers, Florida. Registration will open on June 1! All pre-registered growers will automatically be entered for a chance to win a John Deere gun safe, courtesy of Everglades Equipment Group. Visit VSCExpo.com/registration to register. Information on the seminar program will be available soon. Keep up to date on everything VSC Expo at VSCExpo.com.