By Clint Thompson
The Georgia Fruit and Vegetable Growers Association (GFVGA) remains optimistic that a new farm bill will be in place sooner rather than later.

Even amid the delays with the election of a new Speaker of the House, Chris Butts, executive vice president of the GFVGA believes Mike Johnson's election as the new speaker will help expedite the process … hopefully.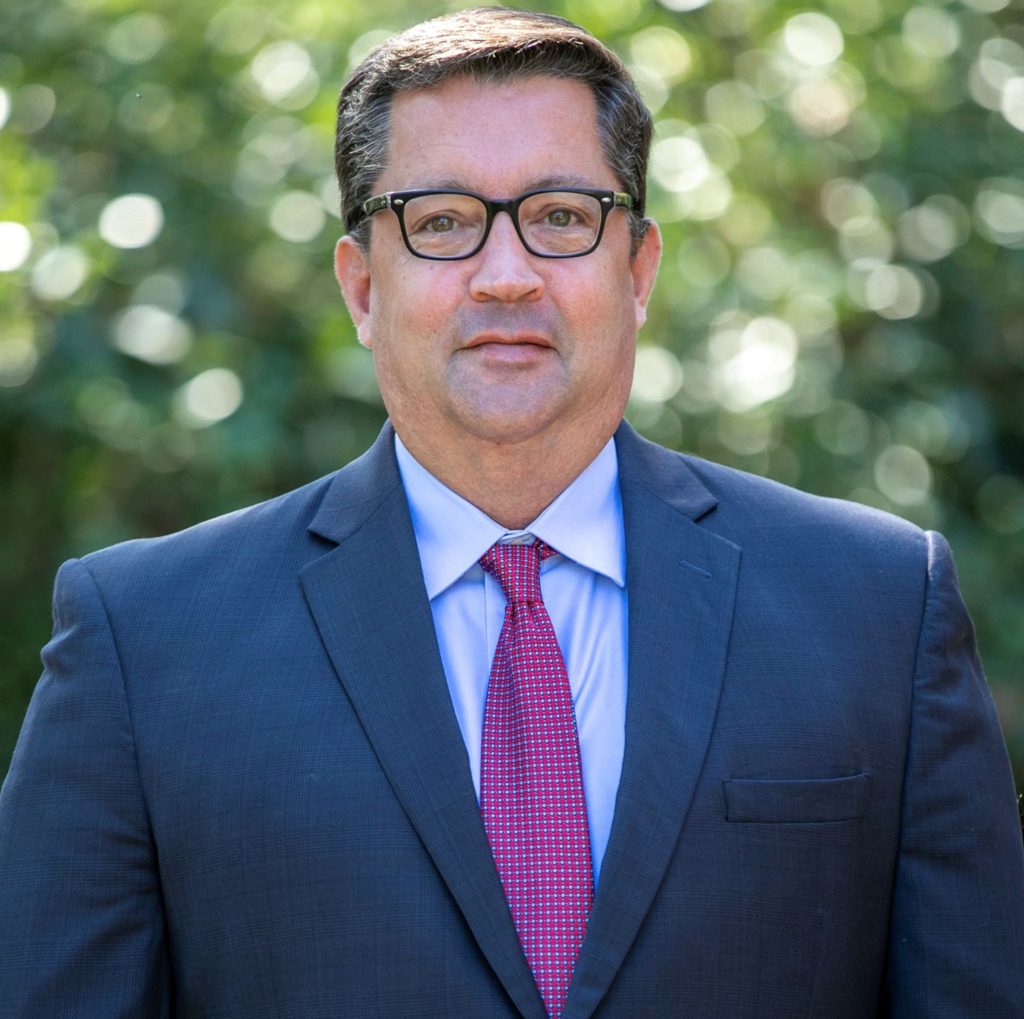 "Speaker Johnson still says he'd like to see something done this year. We will continue to push for relief from our guys from imports and for mechanization and other things to make us more efficient. Until somebody says it's not going to happen, we're going to keep acting like it's going to happen," Butts said.
"If we're looking at one to two years, that's two more years of suffering for our guys when imports come in and drive those market prices down. We'd clearly like to see something done sooner than later. We've got to do something to address that issue for our guys. Two years may be too long for some of them."
An extension to the farm bill that expired at the end of September is a likely scenario. Adam Rabinowitz, Alabama Extension economist, expects an extension of the current farm bill to be in place by the end of the year. He said without an extension, certain policies would revert back to the 1940s, which cannot happen. But he doesn't expect any movement to happen before then, however.
"We question how long that extension may be. Could it be early 2024? If it pushes too late into next year you worry about it being an election year. There's a lot of variables and more questions than answers," Butts said. "But like I said, we'll just continue to push and address the issues that are pressing for our guys."