By Clint Thompson
The quality and quantity of Georgia's pecan crop is "off" compared to previous years, according to one industry expert.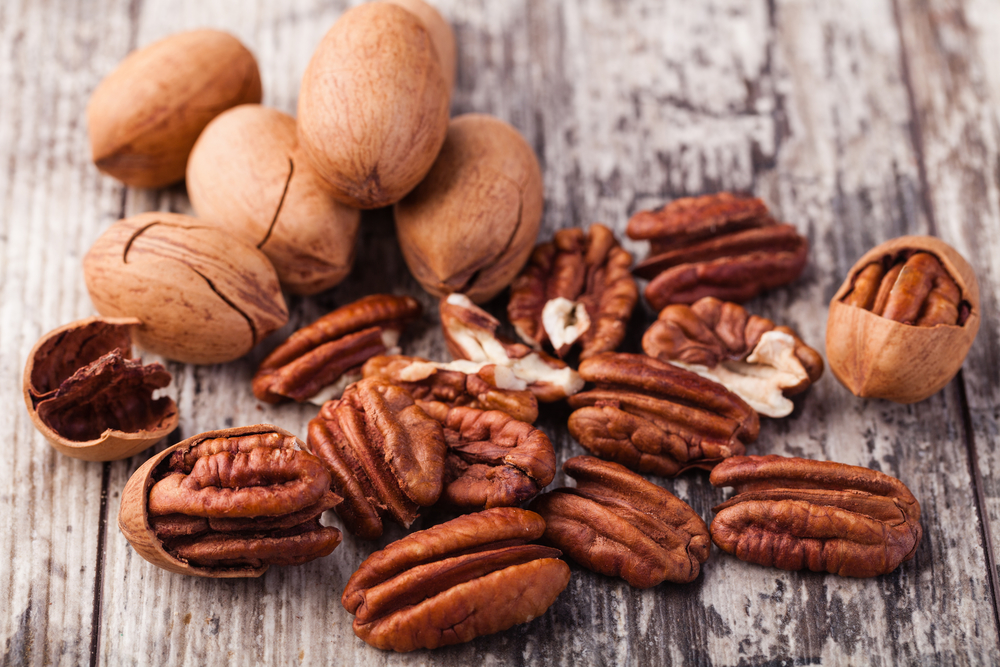 Lenny Wells, University of Georgia Extension pecan specialist, attributes some of the quality issues to the percent kernel being lower compared to previous years.
"We're actually seeing all over the state, even when the kernel looks good, we're seeing that the percent kernel in that in-shell nut has been running a little bit lower than we'd like to see," Wells said. "It's not that kernel isn't any good, the kernel looks great; it's just the shells are thicker this year for some reason. We've had years like that before where the shells are thick, and there's different thoughts about why that is. A lot of it is environmentally related. It could be a response to stress or something like that leads to that. It seems to be a year where we're seeing some of that.
"Where you normally see a Desirable (variety) running at 52%, they're running more at 49% and 50%."
This development could impact market prices that are already at low levels for growers. Wells said contracts for crop loads must meet certain specifications. A lower percent kernel could result in further price declines.
Pecan harvests are currently being conducted in Georgia and Alabama. Georgia's yields will be down this year following Hurricane Idalia on Aug. 30.
"Some of it looks pretty good. Mostly younger trees are looking pretty good, and moreso, I'd say in middle Georgia, probably around Highway 280 North, it looks a little better," Wells said. "East Georgia and extreme South Georgia, we're seeing the effects of the hurricane. The volume is off, of course, and then we're seeing some quality off."
One positive for pecan producers is the lack of rain this fall. It has enabled growers to harvest their crop more efficiently.
"The weather plays a big role in it, and it helps the harvest, the amount we're able to get in. It speeds that up. There's not as many delays," Wells said. "I'm sure some of the cleaning plants, things like that would like to see a shower to let them catch back up. Having the right weather sure makes things easier."