USTR Sets Sept. 1 Date for Response to Hearings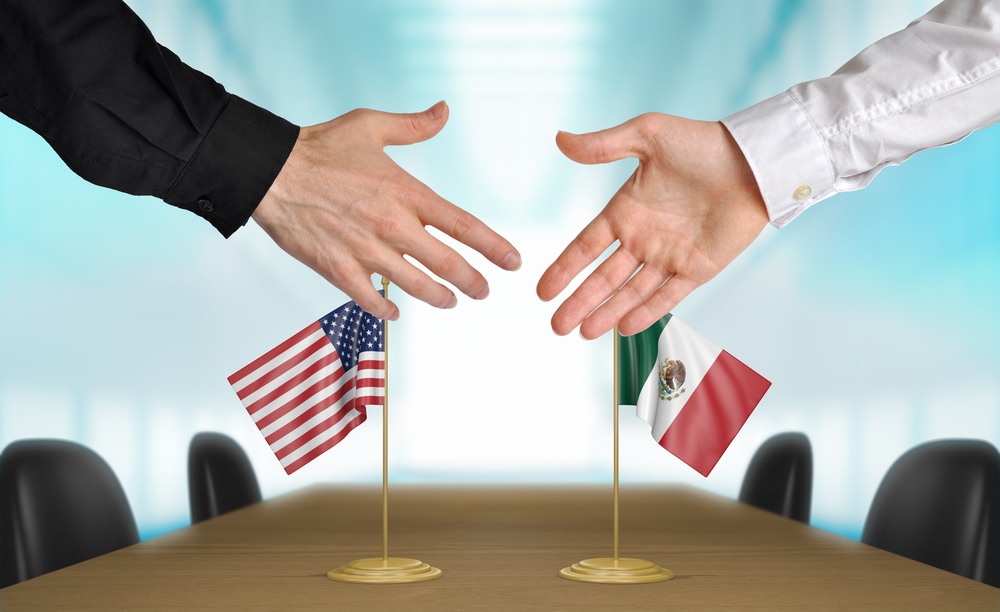 Florida and Georgia seasonal produce farmers who testified in hearings regarding unfair trade practices the past two weeks should not have to wait long to see how the U.S. Trade Representative's Office will respond to their concerns with Mexico.
Charles Hall, executive director of the Georgia Fruit and Vegetable Growers Association and who testified in the virtual hearing on Aug. 20, said Ambassador (Robert) Lighthizer has provided Sept. 1 as the date he would have a plan available to begin implementing.
"They are to announce a plan Sept. 1. I don't know that we'll have it on Sept. 1 or not but I think certainly within the next 2 to 4 weeks; we should have a plan based on what their recommendations are as far as how they plan to address the issues that were discussed during the hearings. We'll wait to see what that plan is," Hall said.
Action Needed
Florida farmers and Georgia farmers agree that action needs to be taken. The major concerns for seasonal producers are with the government-funded subsidies and cheaper labor that allow Mexican farmers to flood the U.S. market and drive down prices. U.S. growers can't compete when Mexican farmers only have to pay less than a dollar per hour as a minimum wage.
Producers who testified also agreed that a Section 301 Investigation needs to happen. This provides the United States with the authority to enforce trade agreements, resolve trade disputes and open foreign markets to U.S. goods and services.
"That's what we recommended although they may have other tools available through them through the USTR or Commerce or some other area. They may see some other areas which they could work in different than a 301 but would help us with a solution to the problem," Hall said.
"I think based on the hearings, they clearly understand what the problem is and what we feel like is causing the problem. Hopefully, they will have some tools available where they can look into and give us some relief."